Kelly Stock Bacon, Realtor
Kelly Stock Bacon formed Stock and Partners LLC in 2000. Since then, she has become the premier provider of boutique real estate services in the Northern Virginia marketplace.  Kelly has assembled an award-winning company with exceptional staff and skilled industry partnerships. 
Kelly has been the #1 producing agent for the ERA Teachers team for the past 17 years.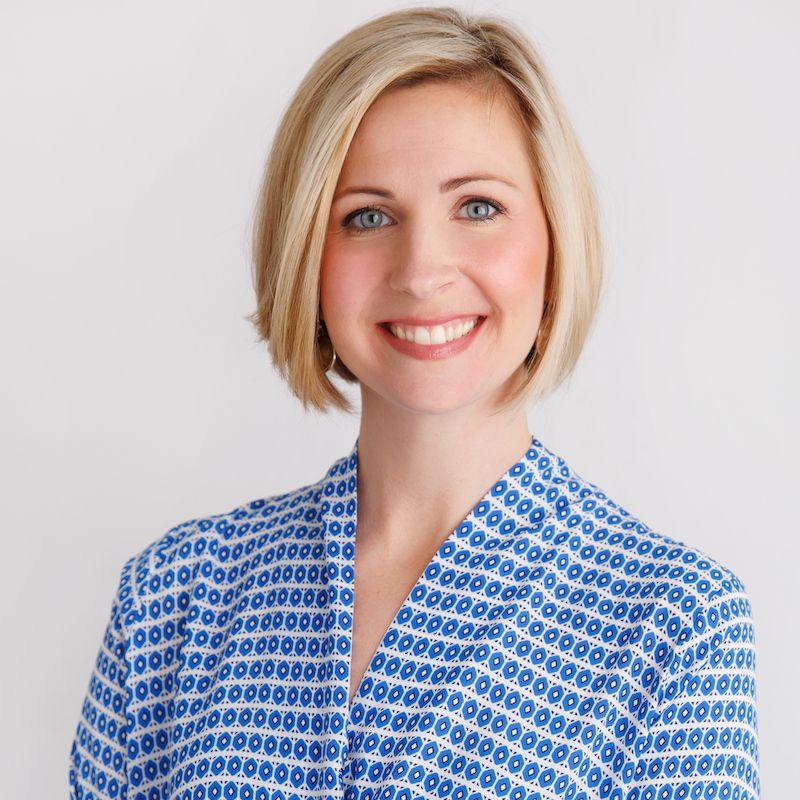 "A five star rating does not do Kelly justice. Her attention to detail, unsurpassed. Her business knowledge, incomparable. Her professionalism, unparalleled!
Buying or selling?? Do yourself a favor."
– Mitch
"It's hard to put in to words how special Kelly is. She is an exceptional realtor in so many ways – she is aggressive but not pushy, very knowledgable, very well connected, very detail-oriented, timely and organized, and always professional. But even more importantly, she is an exceptional person. She really took the time to get to know my husband and I (and our children) and was genuinely invested in helping us to find our perfect home. Her genuine dedication and thoughtfulness really sets her apart from what you would expect to see in a realtor. We are so grateful to have had the opportunity to work with Kelly!"
– Melanie
"Whenever anyone asks me if I know a good Realtor, I say no… I know the BEST!!! Kelly's knowledge of the industry and professionalism is truly outstanding. She understands how important this process is to you and your family and will work to ensure you are happy with the outcome. We are grateful we had the opportunity to work with Kelly and would highly recommend her to anyone looking for representation."
– Rosemarie